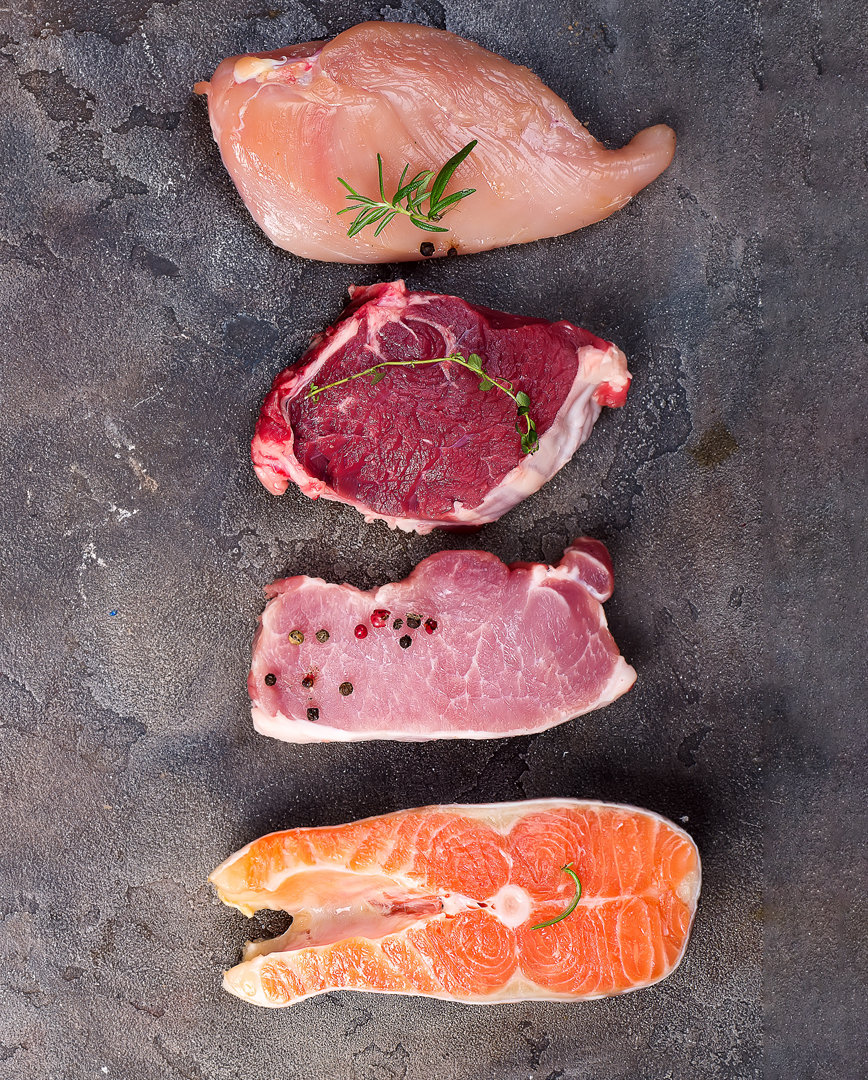 Fresh Island Meat & Seafood
A succulent steak even the buttery potatoes will be jealous of. Stop by Mike's Island Market and pick up tonight's supper. With a large selection of fresh, in season beef, poultry, fish, shellfish and produce, you won't leave empty handed.
From out of town? Call ahead, we can pack for travel. We even offer delivery service in the Charlottetown area!
For larger quantities of meat or seafood, ask us about bulk options.
Surf and Turf
Looking for seafood to go with your AAA steak? We sell PEI blue mussels and fresh Atlantic lobster as well as several other types of seafood. We can cook your lobster for you (please call ahead).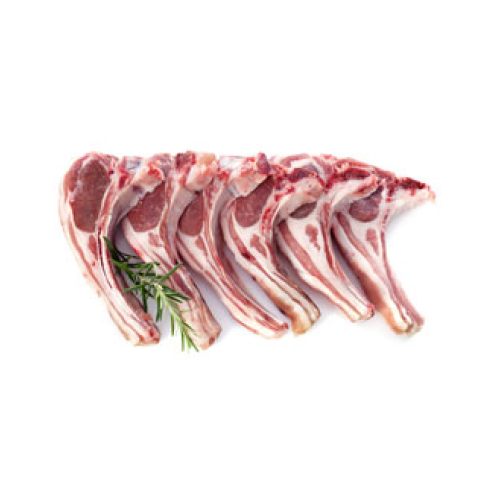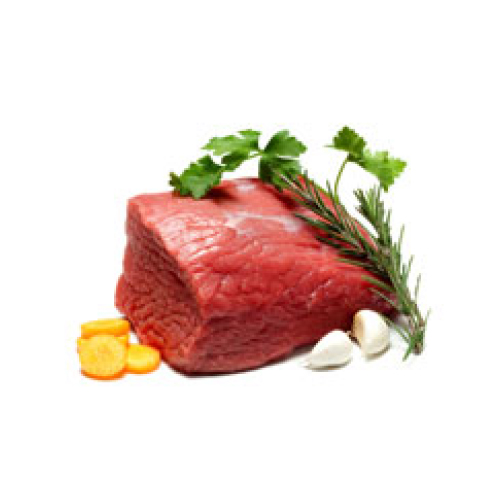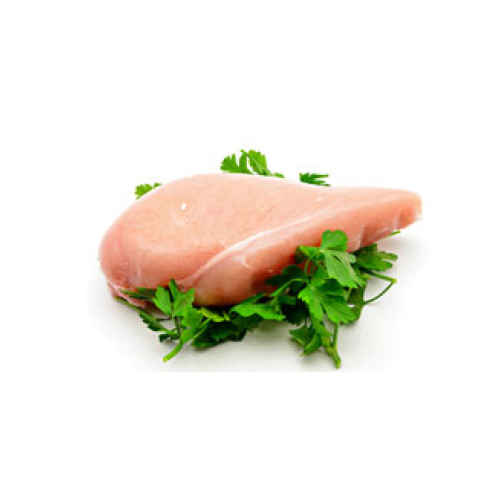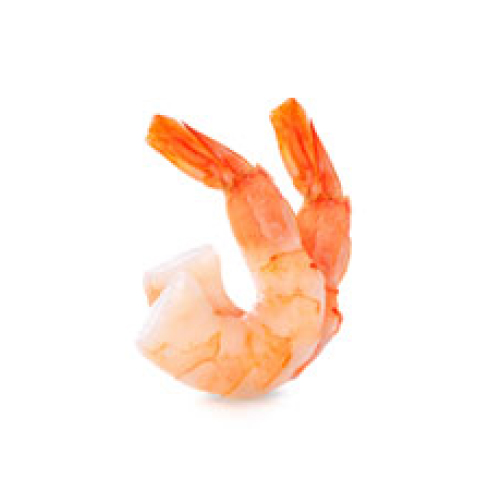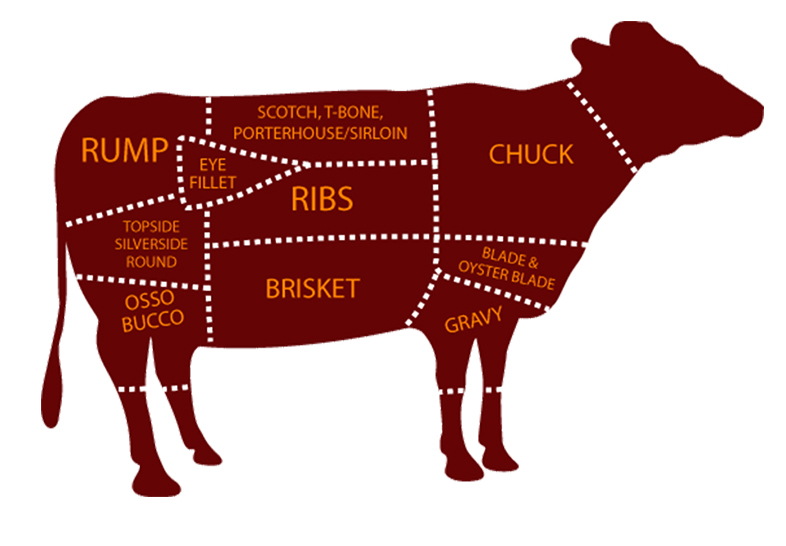 Call for Pricing
(902) 894-7336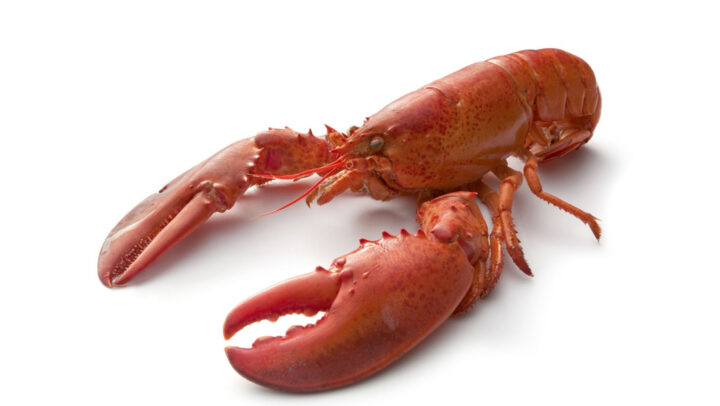 You're ready to crack into your cooked Atlantic lobster! Here is one set of instructions and video below that you can use for handling and cracking the lobster. Enjoy!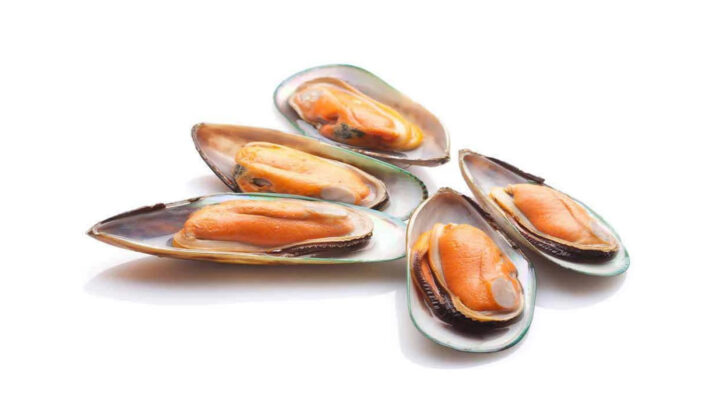 Mussels are delicious simply steamed in water for 10 to 15 minutes.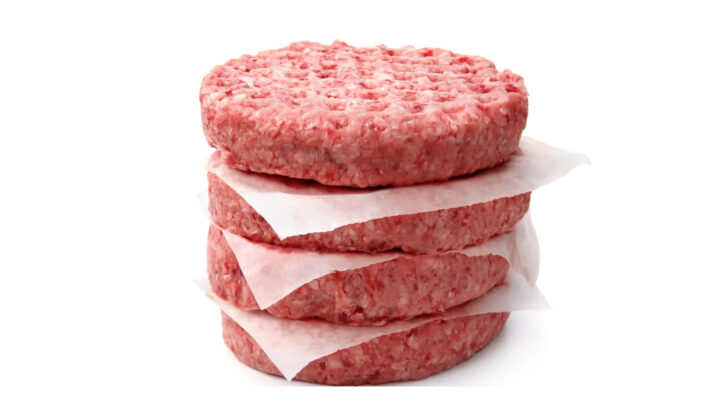 The ground beef patties we prepare in the shop are a popular item for families.